Our latest Easy Gay Dating sign-ups...
Below you can find just a small selection of gay and lesbian singles who have just joined us this week.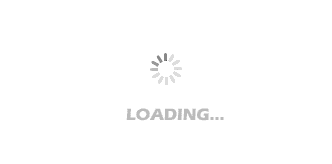 How does online gay dating work?
We all know how awkward introductions can be, especially if you have a habit of introducing yourself to people up the wrong tree or even in the wrong forest.
Online dating removes all that uncertainty and puts exactly the type of gay singles you want to meet at your fingertips.
To put yourself out there, all you have to do is sign up above for free, write your profile and add your best happy photo to sweeten the deal. Profiles with photo's get 80% more attententon than thsoe without. Profiles with smiling photo's get even more. Smile please!
Once your profile is out there, dazzling would be suitors, you can get to grips with our super simple search tools to help you find single gay guys and single lesbians near you.
Why not sign up now and give it a whirl?